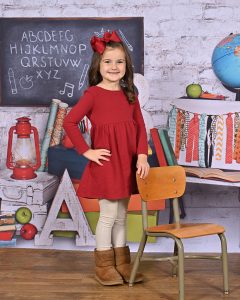 Preschool
Let's have some fun! From infants to Pre-K we are ready with colorful backgrounds and a bag of tricks to get those smiles!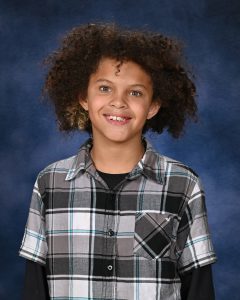 K-12
We combine an eye for detail parents love, with the speed schools love. Find a better way to picture day with Argyle Photography.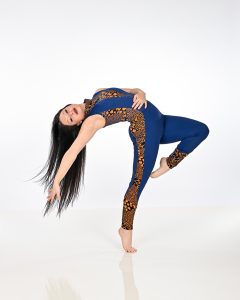 Dance
High gloss Marley Floors and no paper order forms will change how you view picture day. Parents see the proofs online and orders ship directly to them.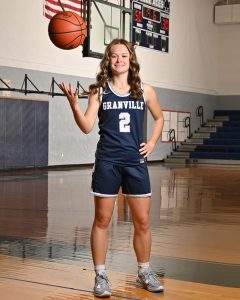 Sports
Choose between traditional or composite style team photos. Of course we do senior banners and there is never a paper order form.