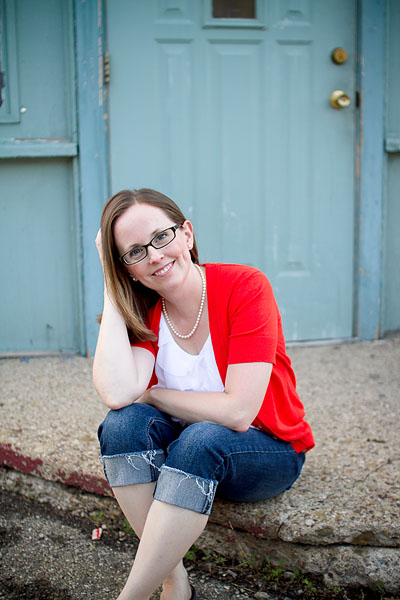 CELEBRATE LIFE
Ready or not, your kid is almost a Senior in High School! Before you know it your baby is off to college or moved across the country on adventures. Now is the time for Senior Portraits to Celebrate and remember this amazing stage.
Argyle Photography offers the latest trends mixed with classic portraiture. We give the style you crave, the images you will treasure forever, and the service you deserve are all right here. These are just some of the reasons our clients become more like family.
Argyle Photography opened May 2000 in Provo, Utah before moving to it's new location in downtown Newark in 2002. The new renovation has made it a Newark gem, leading the pack in revitalizing the downtown area.
Liz and her husband Tim Argyle reside in Newark with their two great kids. Although work is fun, family is what it is all about.
After all, life is short …
CELEBRATE LIFE!
Member of: